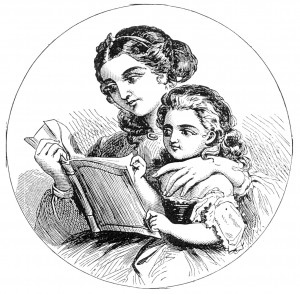 We publish reprints of historical fiction as well as language arts books, and other resources of interest to homeschooling families.
This is our new home! We have closed our retail website and will only be selling digital products on this blog (with a few exceptions). All of our other products are available from your favorite online retailers. You can find descriptions of our titles on the pages of this blog.
Thank you for your continued support of our efforts to provide beautiful and uplifting publications for  Catholic homeschooling families.
This year we will be attending the homeschool conference in Philadelphia (Blue Bell) on April 28, 2017 and the national IHM conference in Fredericksburg, VA June 23 – 24, 2017.